Past Shows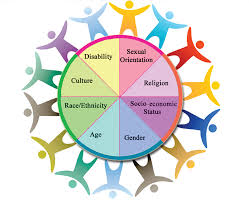 Women of Many Colors Art show
women artists 
from around the globe!
women of many colors from around the globe
proud of that they would like to share with
viewers via this group exhibit. subject matter
diverse, given women working on a variety of 
subjects
and themes.  interesting to see what artists come up with.
The art show on display at Liz Long Gallery in February
For more information, send email with questions
and check out Facebook.com/urbanartretreat
thanks, 
  Dianna C. Long, curator
Annual Youth Fashion Art Show  SEPTEMBER !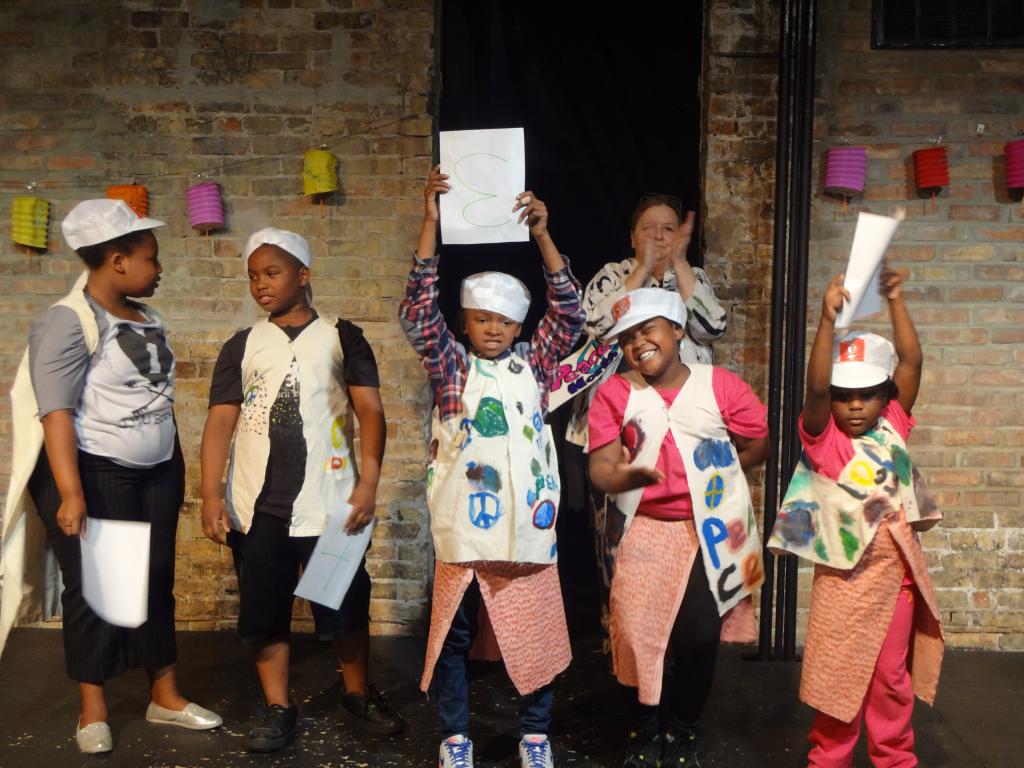 This show takes last Saturday in September. Theme is Nature with fabric/clothing being re-purpurposed. Actual live fashions will be shown at our annual fashion show at end of month. More details TBA. Video-graphers, photographers are welcome to help us document the show. Each year youth groups are chosen and youth create fashions on that the theme. We locate a venue, the kids model their fashions, win prizes, and people increase their awareness of the issue!
Youth groups from around Chicago create fashions on the theme, sign up, show them off, & get to meet other youth from other parts of Chicago! Local businesses and individuals donate prizes, kids win prizes for best fashion, best depicting theme, best attitude, and also for bringing the most supporters the event! People attending the event win a prize just for showing up! and also have the chance to win fantastic prizes for entering $1.00 raffles.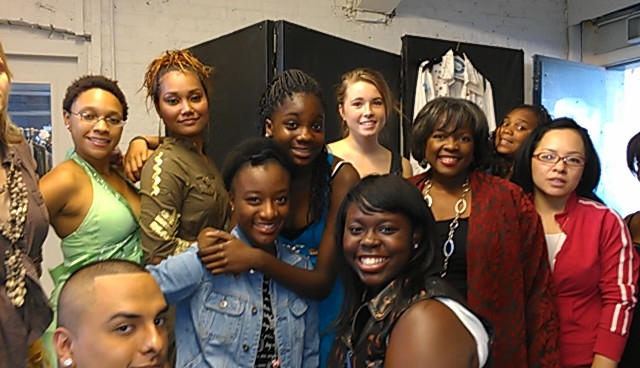 "HerStory: Women's Contributions to History"
Women from around the country submitted art to show what women have down over the ages.
Feb/March
Annually!
"Oppressions Women Have Faced and Continue to Face: 
A Postcard Art Show

"
 February-March 
The

Chicago Black Artists

Show
October / November Annually   
The Lesbian, Gay, Bi-sexual, & Transgender Art Show June Annually The Chicago Urban Art Retreat Center programs are about social justice issues. This a great opportunity to inform & educate people about important issues GLBT folks face all the time. Along with art, we asked for artists to submit 1000+ words about the important issue their art was about. The words could be anonymous. They would go into a notebook associated with the show for people who attend to write about also.     For instance, maybe the art was about civil rights. So, artists wrote a narrative about the civil rights issues GBLT people face. Maybe the art was about how GLBT people are viewed,   how GLBT people are parents, or GBLT people want to help make choices for their dying partner in hospital. This means there is careful consideration to the theme of the show & the theme of the art & narrative. We are especially interested in positive images of LGBT people.
a Special Viewing & Popcorn date for videos for LGBT adults. We also show some videos while the show is being viewed. Again, material is o.k. for children to see during regular viewing hours. Outsider art is welcome too. In fact, any person who liked to make art was to be included in the show, and to attend our on-site art studio on Saturday mornings 11:00a.m.-1:00p.m. No experience needed. Art instruction & materials are free. (RSVP by leaving name, phone #, & date you wish to attend in advance)
Curating the show is Dianna C. Long! People on the Out Artists Network Meet Up are invited to help curate people into this art show for June. Artists from other states & countries are especially welcome to submit art for consideration!
Artists from other states and other countries invited to show their art in exhibit called :
Artists From Anywhere but Illinois! 
each spring! 
We encourage artists to show in Chicago if they live in another state or another country.